The first Urban Decay 'Book of Shadows' is a palette I tend to ignore...like all my UD palettes, if I'm honest! Urban Decay's colours don't really WOW me - yes, they're nicely pigmented, but none are particularly special or complex. Anyway, I flung this on and figured I'd use a little duochrome goodness to add some interest :)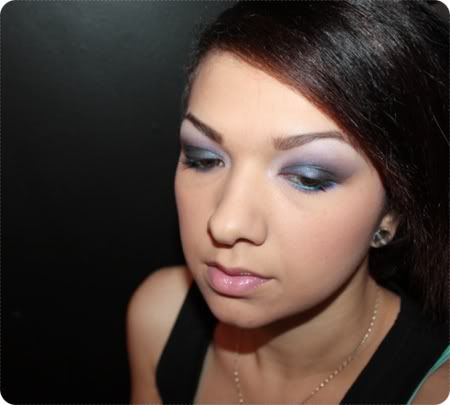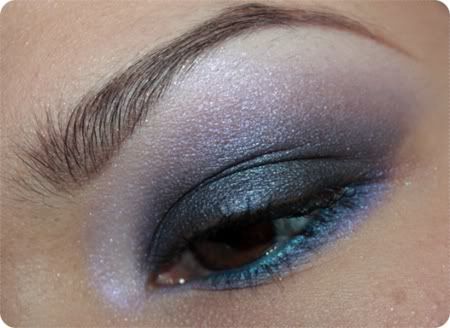 EYES - UDPP, Natural Collection black eyeliner, UD 'Goddess', UD 'Mayhem', Yaby indigo blue, Fyrinnae 'Moon Child', mascara.
FACE - Revlon Photoready and a random Maybelline foundation (mixed), Ben Nye pink blush, Mad Minerals 'Red Opal', Sassy Minerals finishing powder.
LIPS - Fyrinnae Shangri-la lip lustre, custom mixed gloss.
Are you an Urban Decay eyeshadow lover?