Well, sorta. A picture of them all together up my arm and single swatches of the ones I didn't swatch earlier in
this post
. My review on these eyeshadow is on
my Youtube
- but if you want to know if they're worth ordering from, in one word - YES.
CLICK PICS FOR FULL SIZES


[L - R] Just a Girl, Twilight, Cappucino, Nymph, Virtue, Intrigue, Dragon, Bubbles, Fairy Wings, Hummingbird
[Just a Girl] - Blue toned, shimmery, raspberry pink.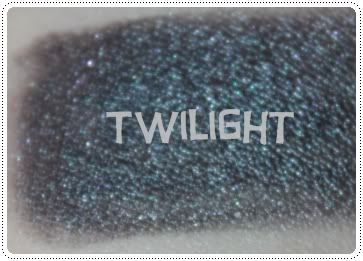 [Twilight] - Metallic charcoal black with blue tones.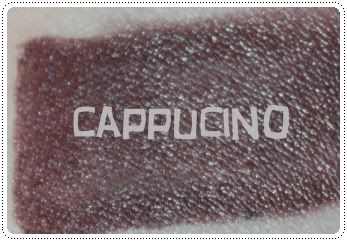 [Cappuccino] - (Yeah, just realised I misspelt on the swatch -_-) Warm, rich, matte brown.
[Nymph] - Dry, this a far more 'Barney the Dinosaur' pink-purple, foiled, Nymph is a richer, inky purple.
Swatches in this post were applied with mixing medium to show the true depth of colour. More swatches of the Heavenly Naturals colours can be
found here
. Review can be found on
my youtube
!