I swatched all of these today and couldn't wait to show them, they're just so pretty! Review to come later in the week, when I've had time to play with them more :)
I especially LOVE the duochrome/ iridescent shades, which were released as a collection. These are often called 'Whisper' or 'Ghost' shades by most mineral make-up sites. They look amaaaazing over dark bases and as highlight shades (I often use red/ pink iridescents on pale folk to highlight cheekbones).
Top - Dry over concealer. Bottom - Dry over black eyeliner.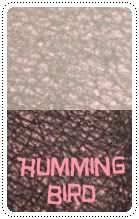 Humming Bird - Orange iridescent, though over black it takes on a coppery tone. Would look stunning on dark skin!
Fairy Wings - Gold iridescent. I couldn't capture how incredibly gorgeous this is! Imagine MAC 'Vanilla' pigment, but more golden, minus the pink tones and you're there.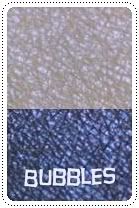 Bubbles - Purple iridescent. Without a dark base, this looks like a pink-purple hybrid. With a dark base the pink seems to vanish to leave a rich violet colour.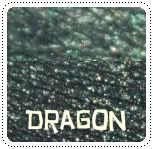 Dragon - Well named! Glistening emerald over a black base with gold sparks throughout.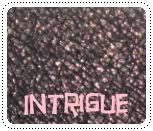 Intrigue - This looks an uninspiring brown in the jar, but buffs down to a gleaming wine over a black base which shimmers coppery orange in the light. Very different indeed!
Virtue - A shining gold over a black base, this is exactly what I wanted Fyrinnae 'Bastet' to be. Full of glistening gold shimmer.
I can't choose a favourite - but I think Humming Bird, Fairy Wings and Intrigue are all up there. I think you'll agree that they're all unique, fabulous colours though!