I
should
be researching the golden ratio, perspectives and dadaism, but I find them all quite dull. As you may know, I'm currently doing an art and design foundation degree - so far we've spent three weeks drawing and not much else...Yesterday we drew plain boxes and pillars (with no shading allowed) from 9-30am to 4pm. As you can imagine, it was rather uninspiring! Next week we're doing textiles, then I think visual communications (looove) and then photography (love even mooore), so it's not all bad :)
ANYWAY. You're not in the least bit interested in my education, are you? No. So lets see what powders and liquids I've been putting on my face...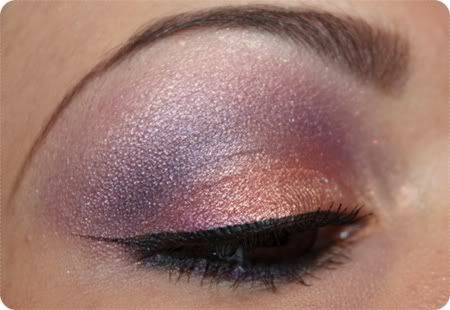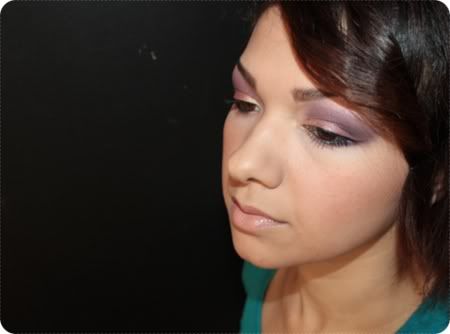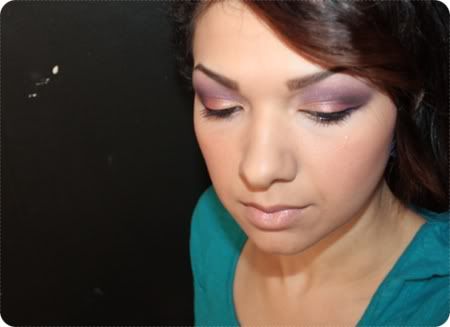 EYES - UDPP, Hi-Fi primer, MAC 'Melon' pigment, Darling Girl 'Kindle', Darling Girl 'Frolic', MUFE 92, Fyinnae 'Oberon', MAC 'Vanilla' pigment, Heavenly Naturals 'Hummingbird', Kryolan liquid eyeliner, mascara.
FACE - Barbie concealer (I kid you not), Collection 2000 matte foundation, Sleek cream foundation, Rimmel powder, Darling Girl 'Carnival' blush.
LIPS - MAC 'Honeylove' lipstick
Darling Girl 'Carnival' is such a funky, pigmented, blush and I'm liking it rather a lot. I didn't think I would at first, since it has a slight pink duochrome and sheen and I usually wear matte blush, but it really perked up my complexion. MAC 'Honeylove' - never ever going to stop buying this lipstick! 'Tis my favourite nude and I love it with warm looks.
Have you found a product you're surprised you like lately?