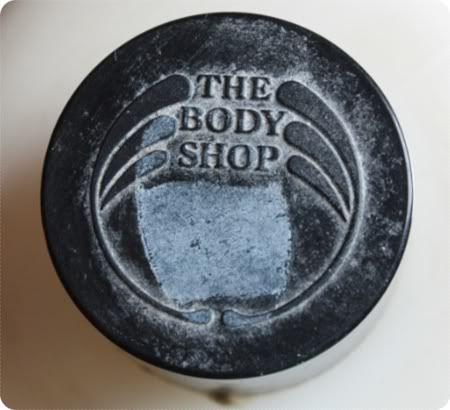 I came across this vintage/ retro bottle of Body Shop 'Dewberry 5-Oils Lotion' today! It's about 20 years old and still actually had the lotion in it! I wasn't brave enough to open it though :P My Mum handed it to me to throw away, but I had to snap a few pics first - I know there are a few Body Shop lovers out there who might find this interesting!
Click the jump for pics and info :)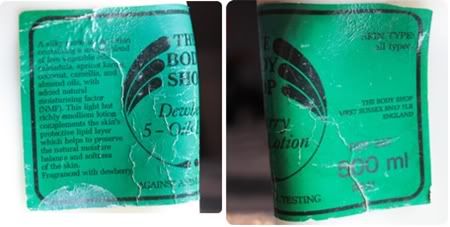 "A silky moisturising lotion containing a unique blend of five vegetable oils: calendula, apricot, kernal, coconut, camelia and almond oils, with added natural moisturising factor (NMF). This light but richly emollient lotion compliments the skins protective liquid layer which helps to preserve the natural moisture balance and softeness of the skin. Fragranced with dewberry."
Bizarrely, there were no ingredients listed. I also though it strange that despite this being called 'Dewberry 5-Oils Lotion' - it's only dewberry scented. Strange, huh?
[[
Image source - The Body Shop website
]] [[
Original packaging
]]
This is the modern packaging for Dewberry Lotion, how very different! Apparently it originally launched in 1988. Looking at the ingredient list on the Body Shop site, even this only contains dewberry as an additive - and not much of it. Hmmm. Strange indeed.
Have you unearthed any old cosmetics before?