Yesterday, somehow, a friend and I got onto the subject of turtles. He then decided he wants one after seeing this ridiculously cute/ funny video on Youtube...
[[ Aaaaaw....ahaha...poor thing...]]
Buuut he can't afford one anyway :/ They're £100 - £200! Mad. They can live for 100 years though, so I guess you get your moneys worth! Well, we're going off to find turtles later. In a reptile centre. YEAAAH REPTILES. I'm going to see if they'll let me play with the snakes. YEAAAH SNAKES :]
My FOTD is pretty boring today. Just a standard, everyday type look. I wish Fyrinnae 'Envy Me' photographed well, it's such a pretty soft brown-taupe with a green duochrome - not the flat boring brown it photographs as :/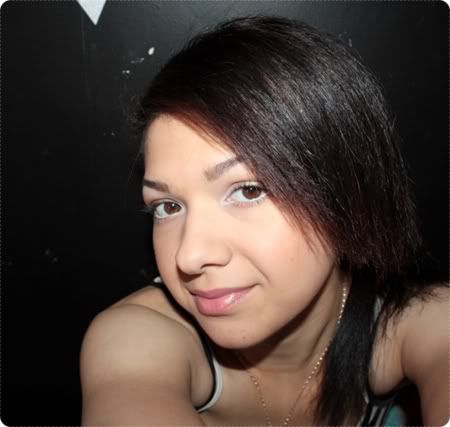 [[ The colours are so standard I'm not even going to list them. ]]
Right, off to hunt for turtles!