How uninspiring is that name? Shade 13. C'moooon Superdrug, does it really cost that much more to name something
properly
? I'm sure I'd remember 'Blackened Violet', 'Nightshade', hell, even 'Dark Purple' better than 'Shade 13'.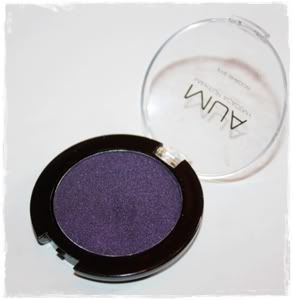 ANYWAY! Shade 13 is a...well....a blackened violet. Purple with a charcoal black base which you can buff down to a grey-violet. A great alternative to black for smokey eyes! Very blendable and well pigmented, a bargain at £1!
Swatch comparisons -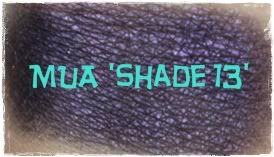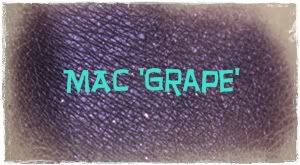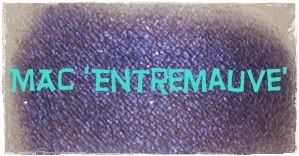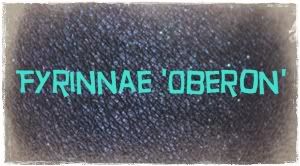 Overall, I'm a fan of this shade (then again, it involves black AND purple - of course I'm gonna be a fan) and will probably wear this on the next night out to town :]
All products in the MUA range cost £1.